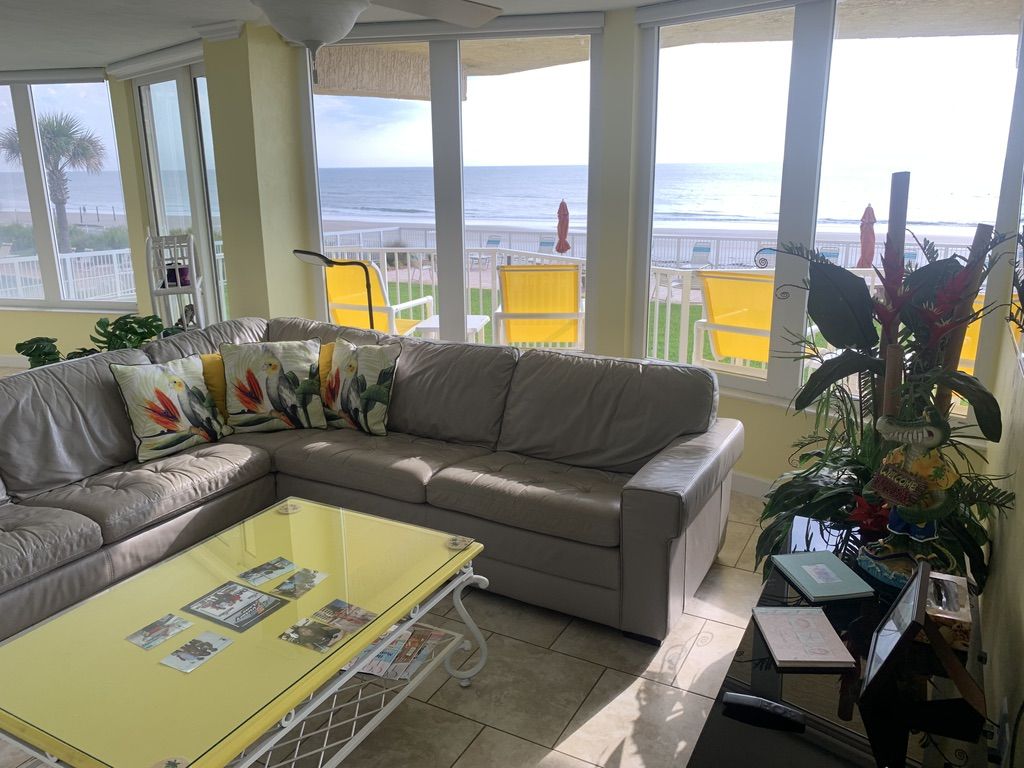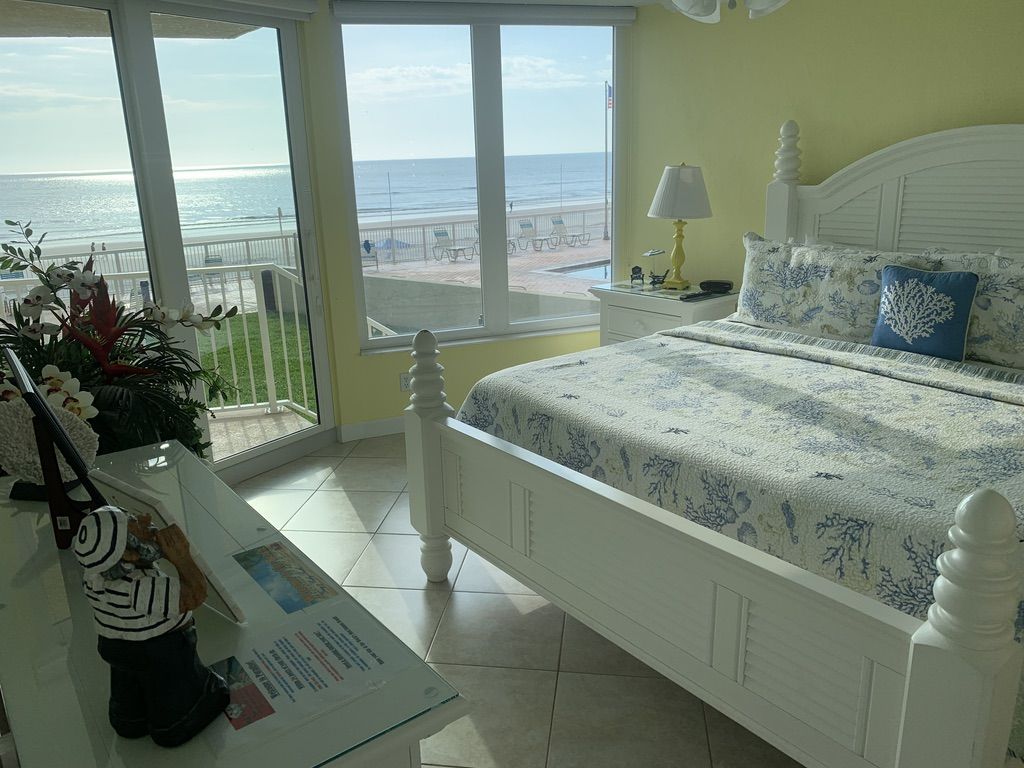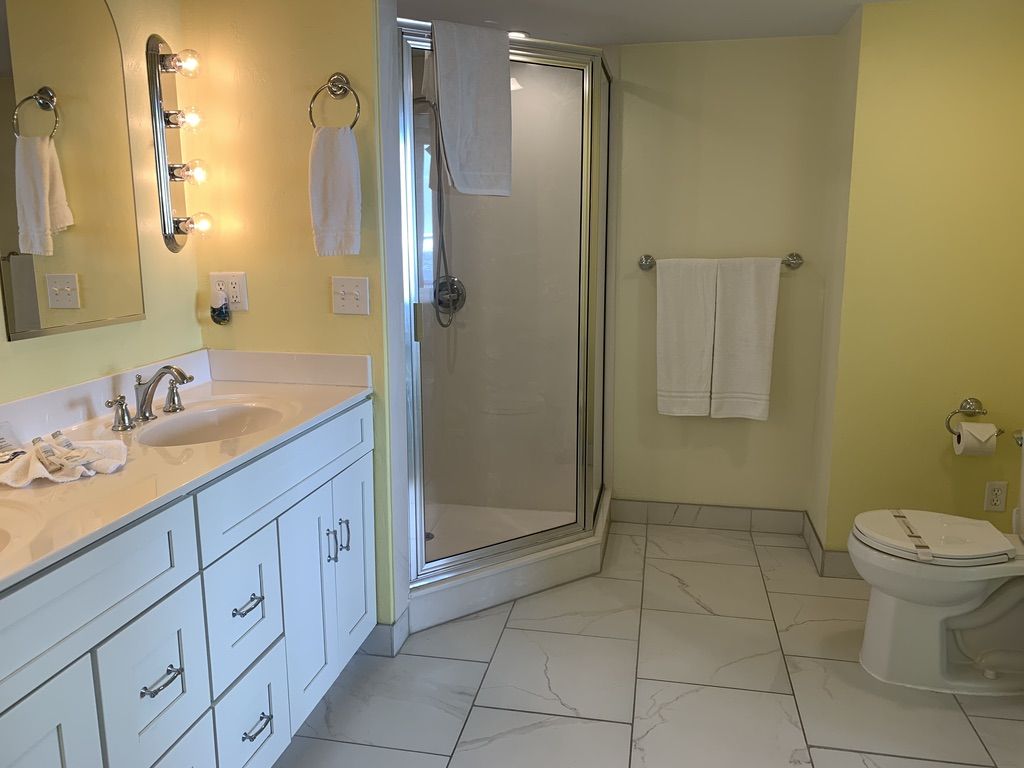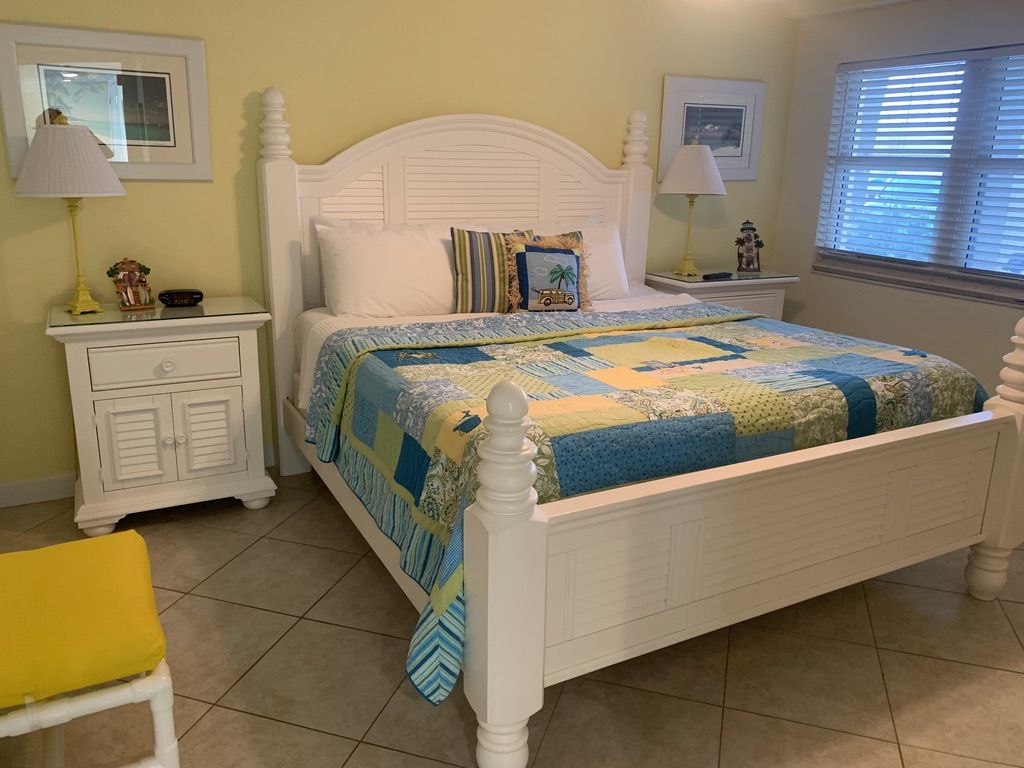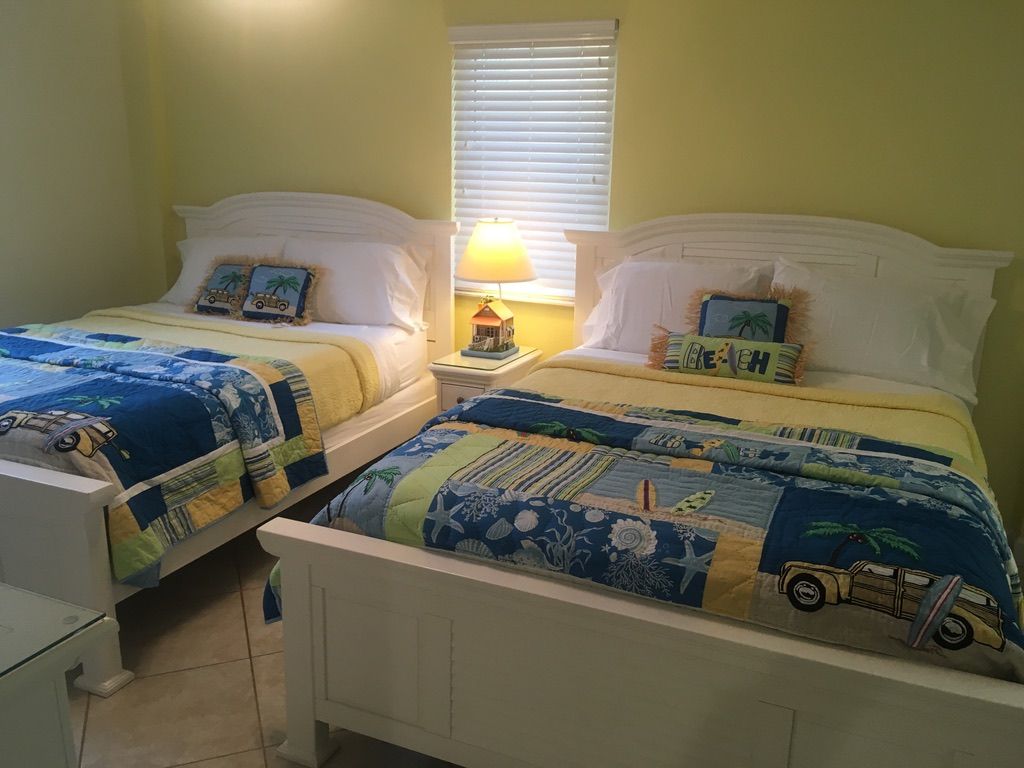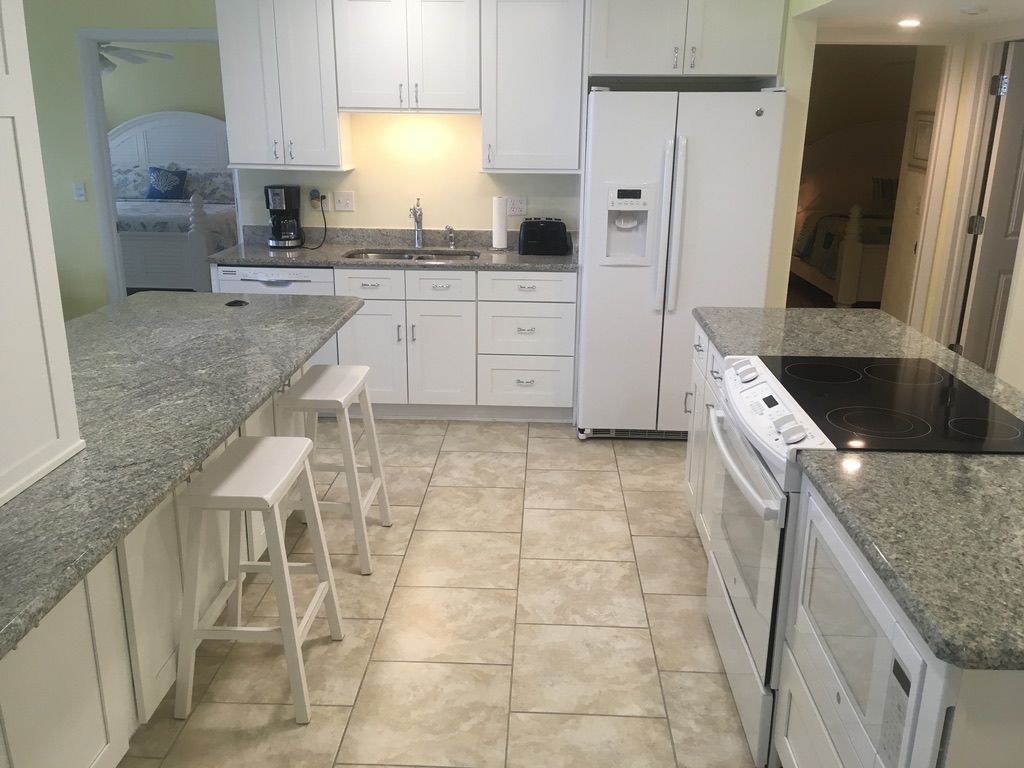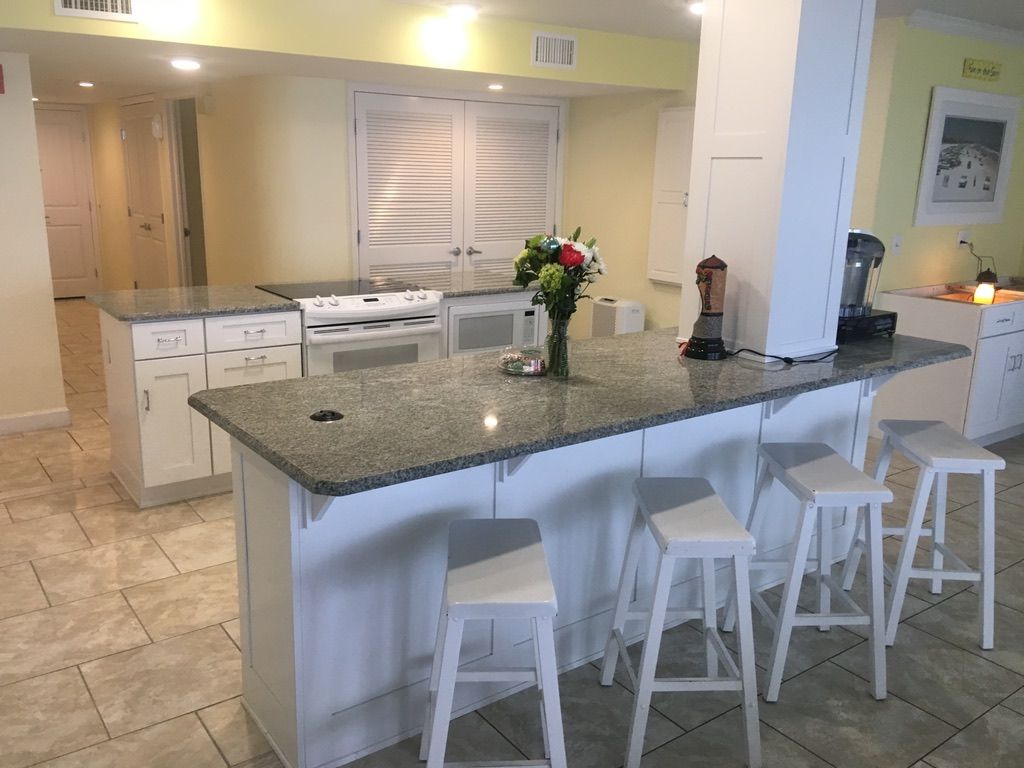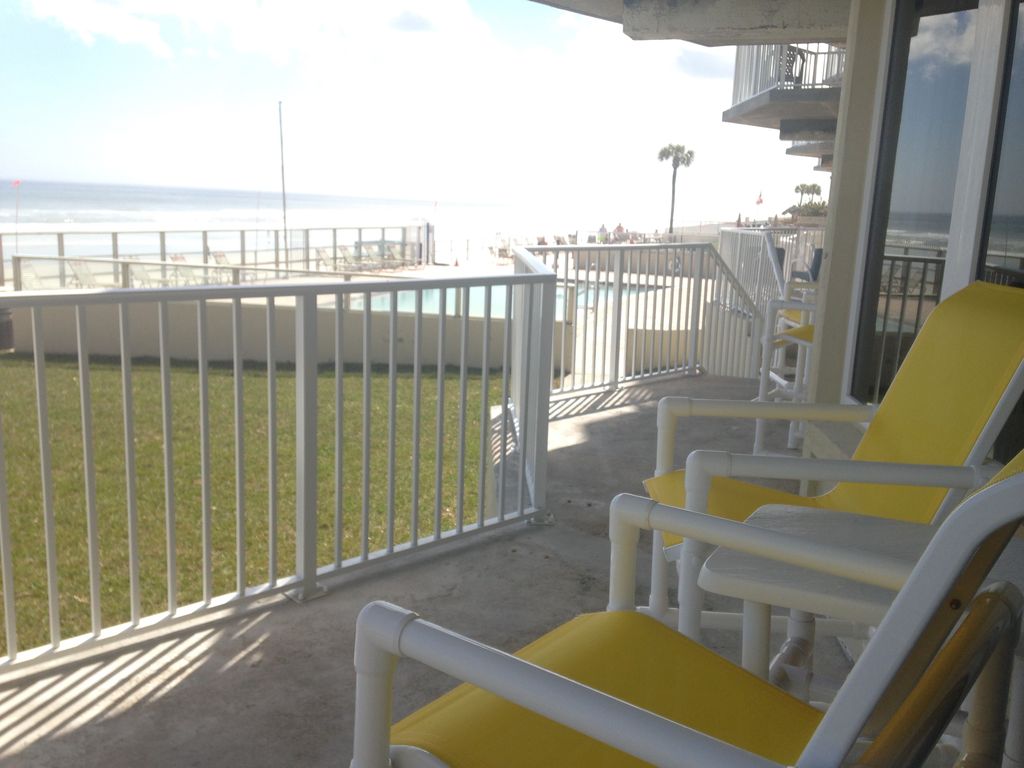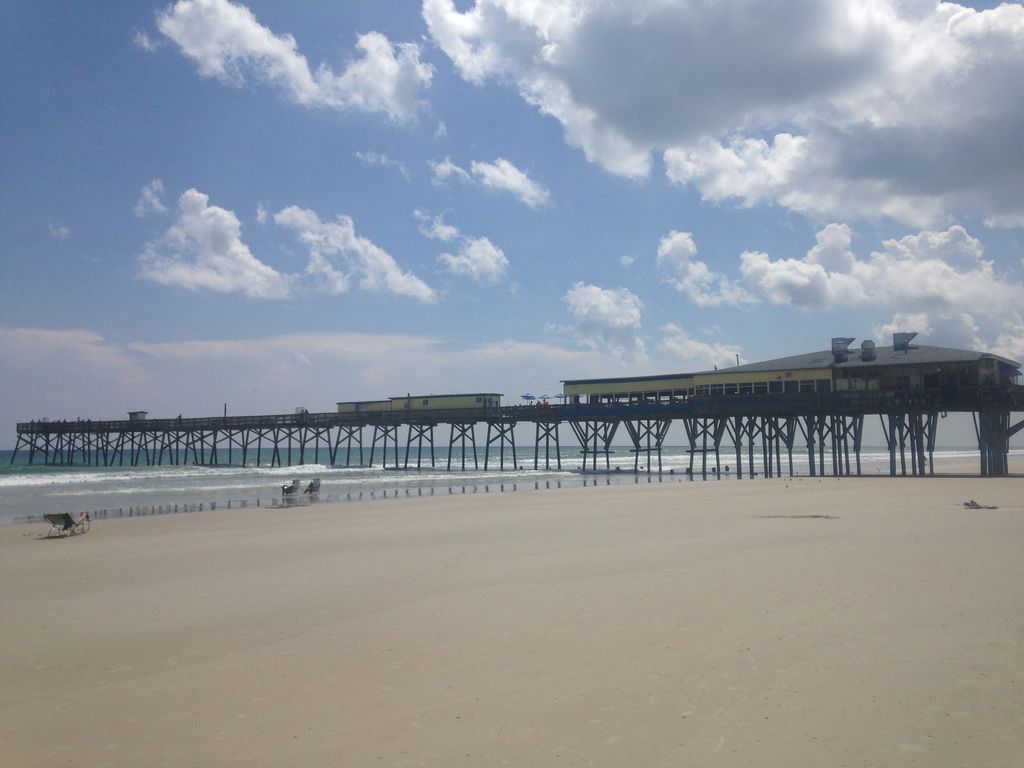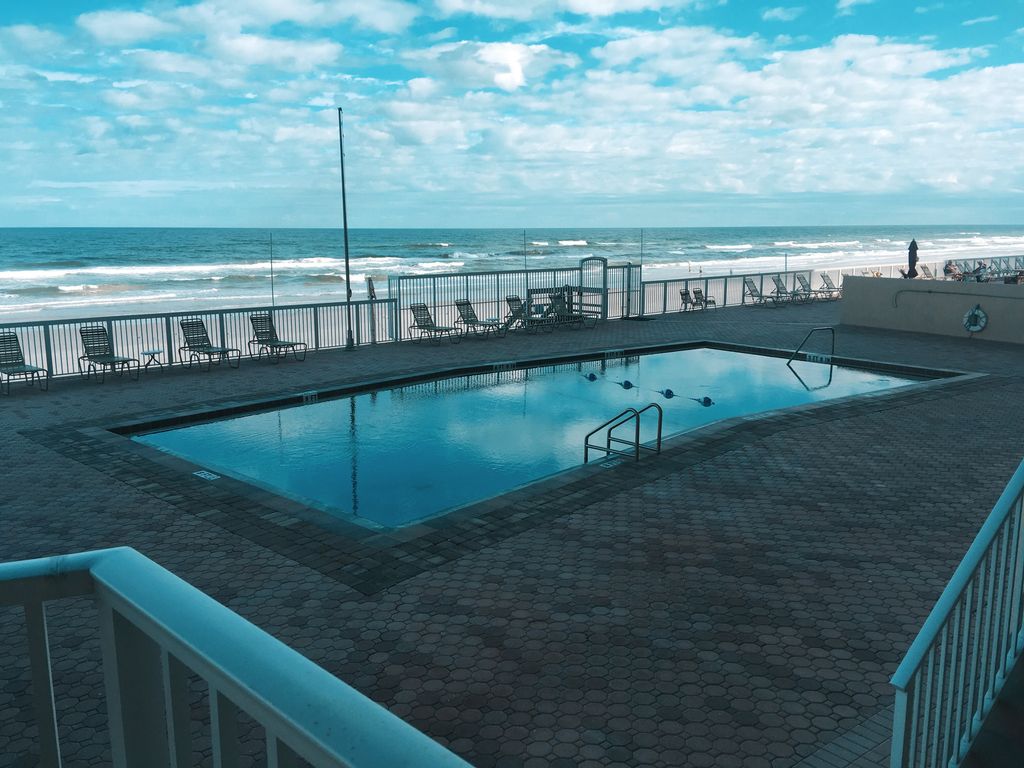 Awesome Views, Ocean Front, to the North the Sun Glow Pier and South the Light House, with spectacular beaches. Smoke Free , quiet No Drive Beach.
Large 3 BR / 3 BA Remodeled Kitchen and Master Bath. Glass sliding doors to balcony from Dining Room and Master Bedroom.
Dining out can be simple, just walk to the Sun Glow Pier. There are lots of local non-chain restaurants that have the best food and reasonable prices.
If you have had plenty of sun & beach for a day, Disney is only an hour away, St Augustine is just up the road and the Kennedy Space Center is south of you. Renting a boat and a fishing pole is our favorite thing to do. Don't worry they will show you everything you need to know. It is best if you have driven a boat before, if not I'm sure someone can help you.
Plenty of things to do after the sun goes down, miniature golf, movies, ice cream and shopping. Going up to the main street pier to see the Band Shell is a lot of fun, with plenty to do in one location.
Ready to find out more?
Check the calendar for availability and rates