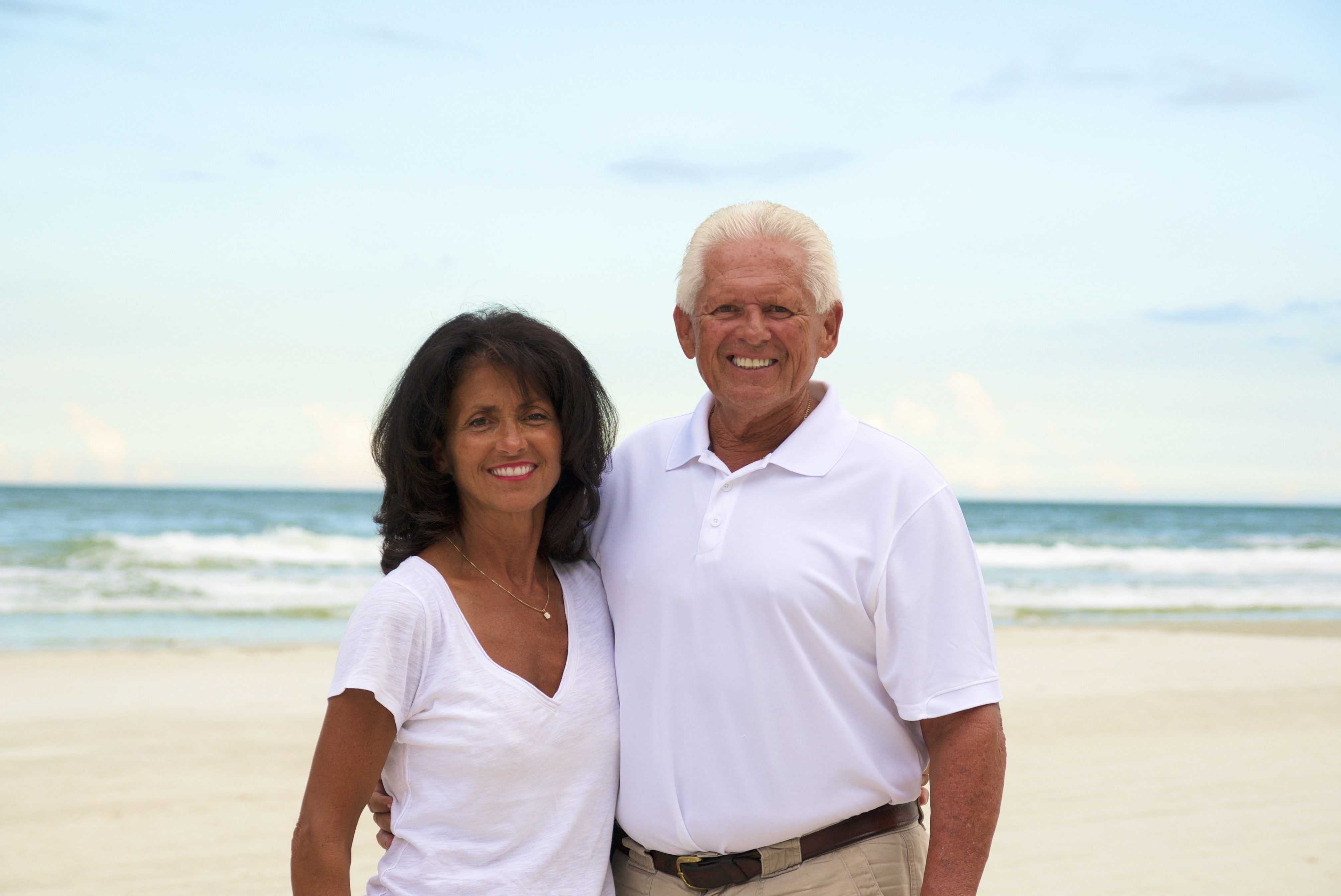 Our Story
We are Terry & Cathy Smith. We started family vacations in the early 80's and after many trips and much searching, fell in love with "The Shores Club". We have always had dreams of owning a condo on the beach and sharing our dream with others. That dream has finally come true with our beautifully designed beach front condos in Daytona Beach Shores. We hope you make your next vacation memories with us.
Remember, "The Tans will fade, but the memories will last forever"!
Why Daytona Beach Shores?
The signature beaches of Daytona captured our hearts years ago. From the legendary racing to the ability to play and entertain with the family year round. The flats of Daytona and the no drive beach of Daytona Beach Shores is the best of both worlds and we live right on the boarder of the two.
Start planning your next vacation...
Your next family memories are only a click away.